Your Application
Take the next step!
Fancy joining us on our mission? There's bound to be a job to suit you right here. We bet you can't wait to get going and start making a difference? Well, we can't wait to hear about your skills and see the impact you're going to have on DocCheck.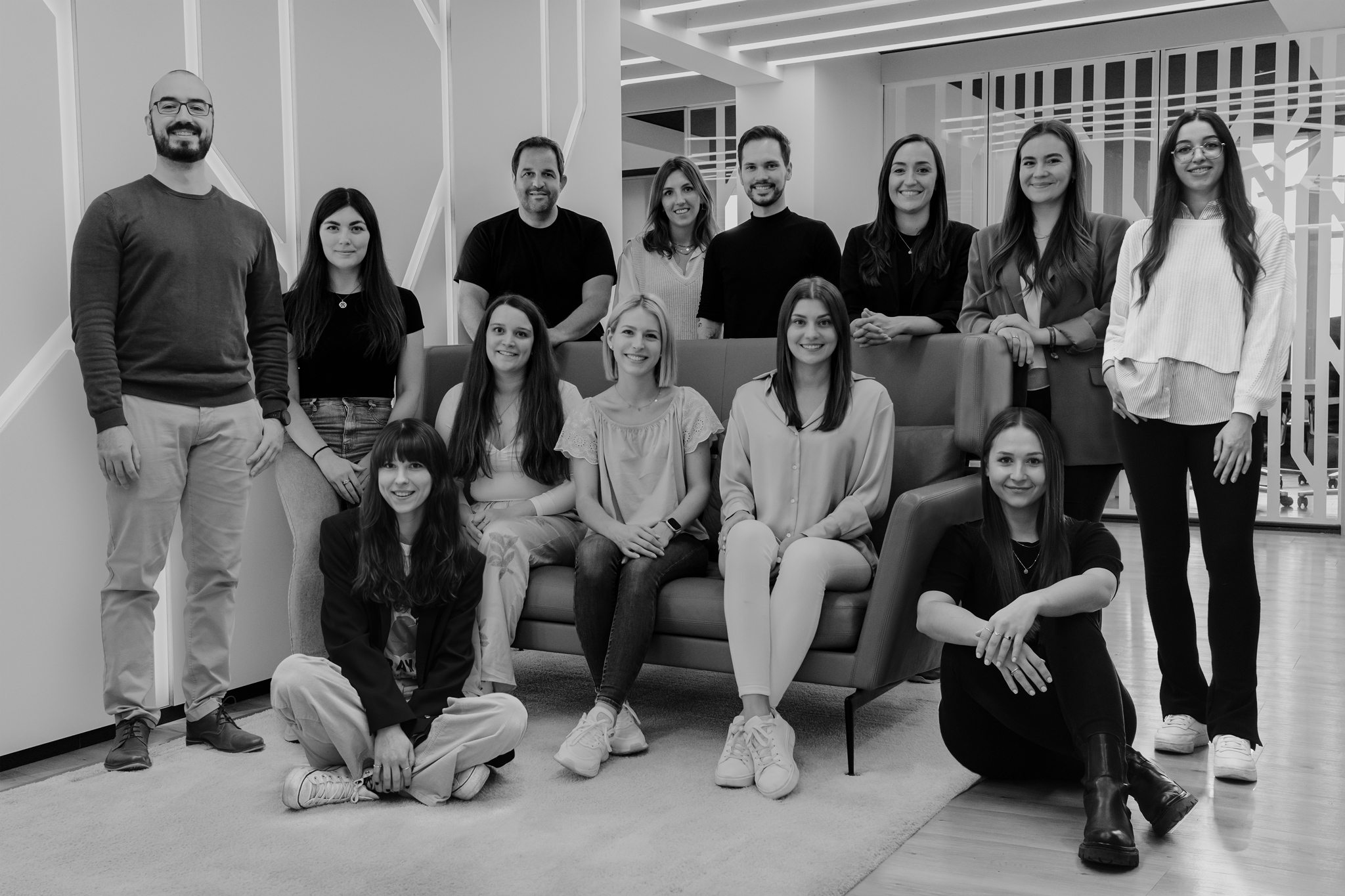 Here's what's next for you:
Take a look around and grab the job that best matches your talents. It's full steam ahead from there! You'll hear back from us within a week after every step in the process:
Your way to us:
Your job is our job! Here on the People Team, we're always happy to help and offer advice. The People Attraction Team will be with you every step of the way on your application journey and during the onboarding process. That's when the People Development Team takes over, making sure you feel right at home at the company and have everything you need to grow and flourish.
Don't hesitate to get in touch if you have any questions for us: