Purposeful jobs in the healthcare market
Play your Part!
Here at DocCheck, Europe's largest healthcare community, you can join us on our important mission of advancing the healthcare system and market. Help us to shape the digital ecosystem for healthcare professionals How about improving the information flow within the healthcare sector? What a way to position yourself as a game changer for doctors, nurses pharmacists, medical students and… the list goes on and on and on.
High standards – and what does it look like in reality?
Just ask anyone who works in the medical sector what they think about DocCheck. Lots of healthcare professionals are relying on us in their day-to-day working lives. But why is that? We bet it has something to do with our mission…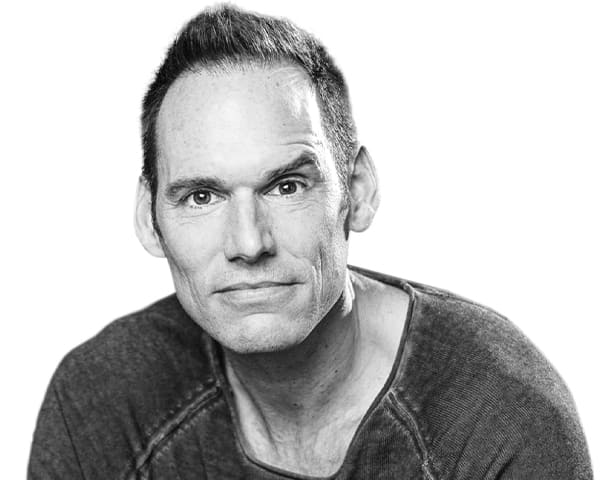 "I like the way DocCheck presents medical content – it's engaging, informal, real."
Dr. Stefan Waller, Cardiologist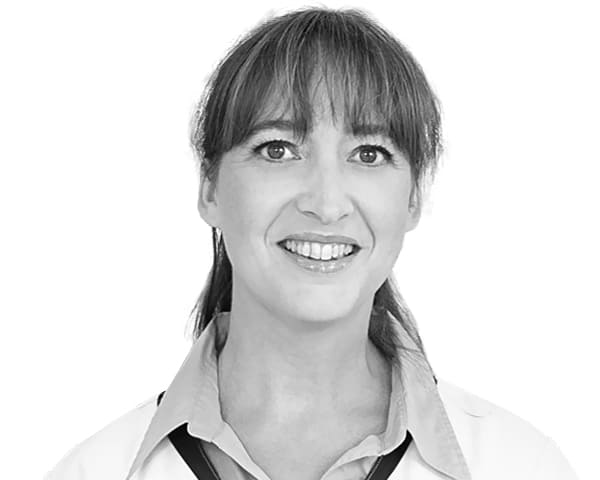 "I use the Flexikon and read the latest pharmacy news on DocCheck to always stay up to speed."
Eva Bahn, Pharmaceutical Technical Assistant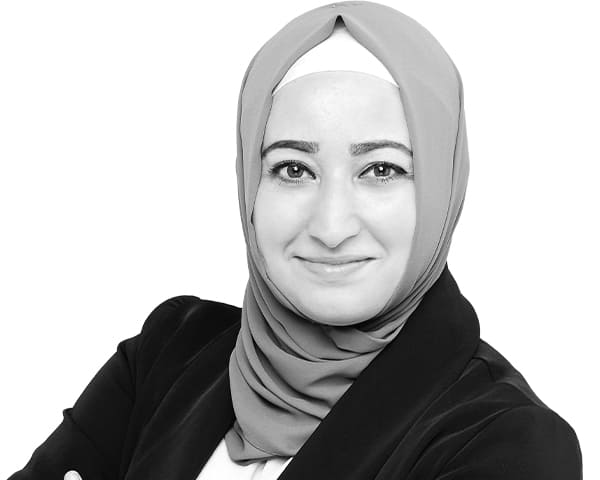 "What I particularly like about DocCheck is the quality of the articles and the interprofessional exchange."
Deniz Cicek-Görkem, Pharmacist