Our Company
Be Part of Something Big!
You can't revolutionize the healthcare market without having a lot of bases covered. And that's why your future company is as diversified as can be. Whether you fancy joining the DocCheck Community or the DocCheck Shop, you can give it your all across our many, many teams. So much so that you can be as creative as a young Da Vinci. We want you to come as you are… Calling business pros, psychology masters, communications experts, and all you other talented types! We need you! So come and be part of something big. Keep reading to find out how exactly…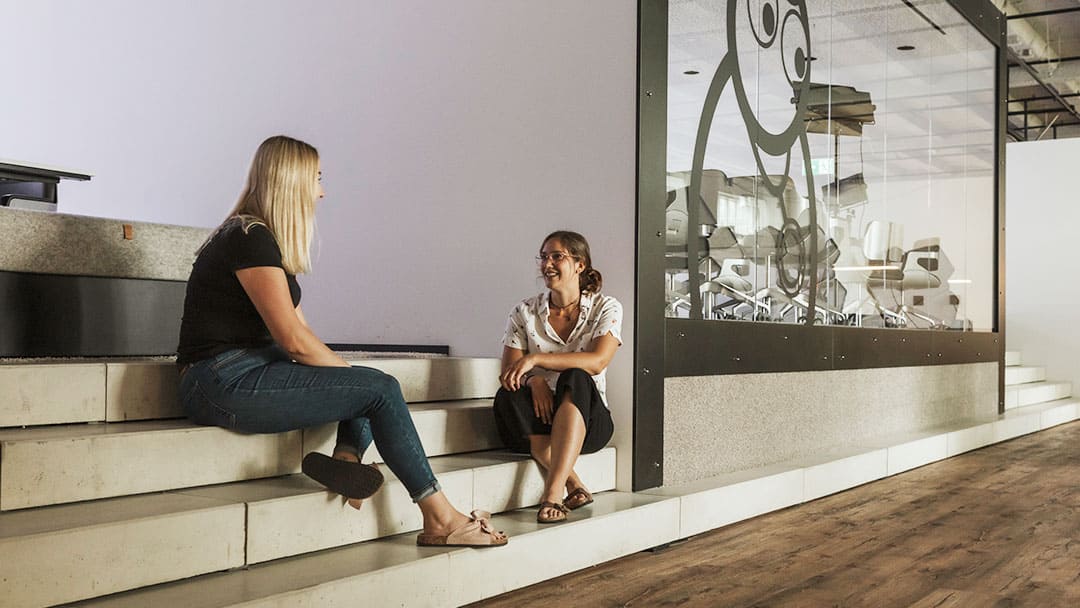 Big topics, short paths - communication at DocCheck
In action every day when it comes to interesting applicants or exciting projects. But there is one thing that must not be missed out on in the everyday hustle and bustle of the office: Humor (Episode 1)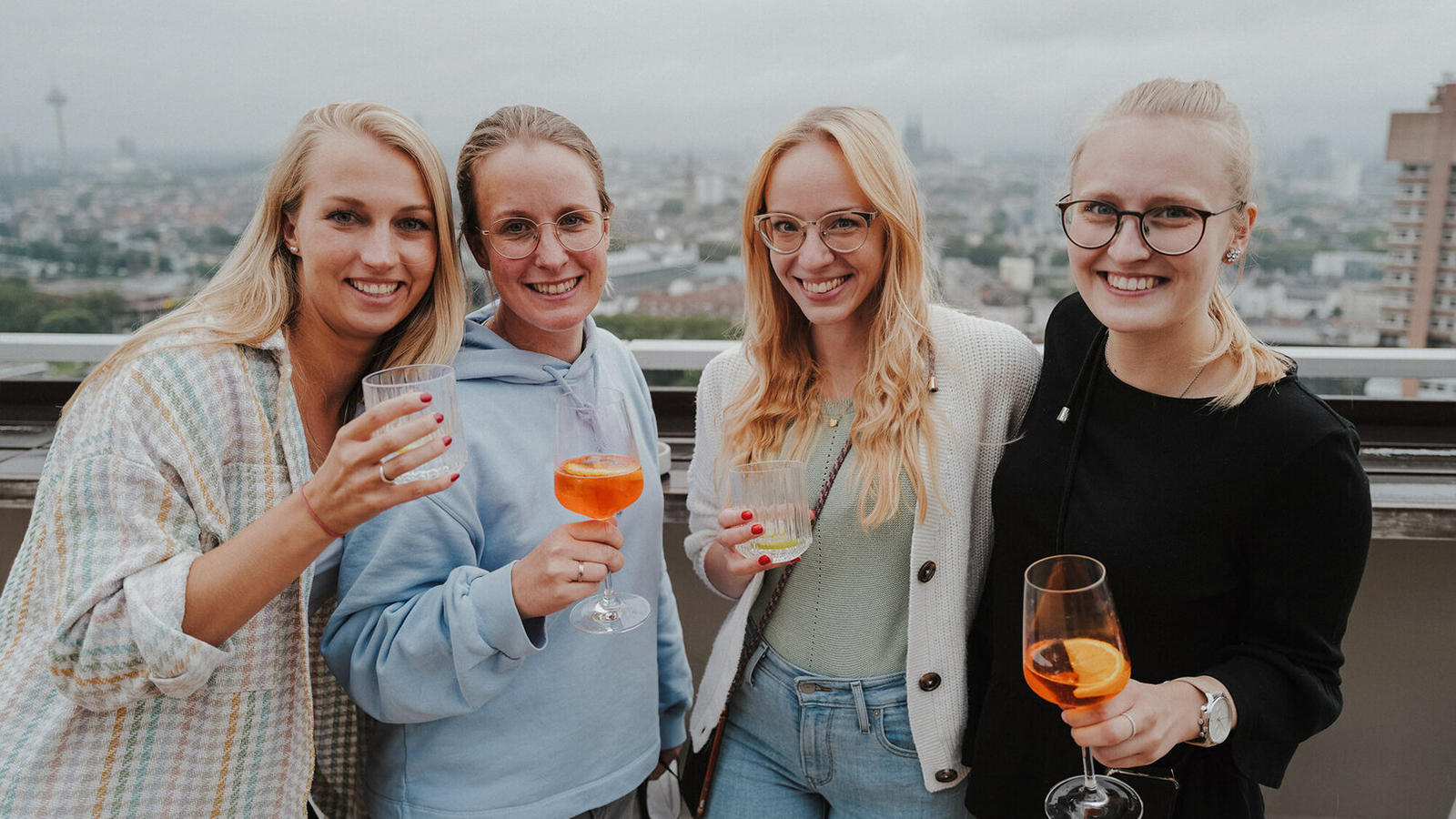 Routinized through the workday: Front office and event team give their all.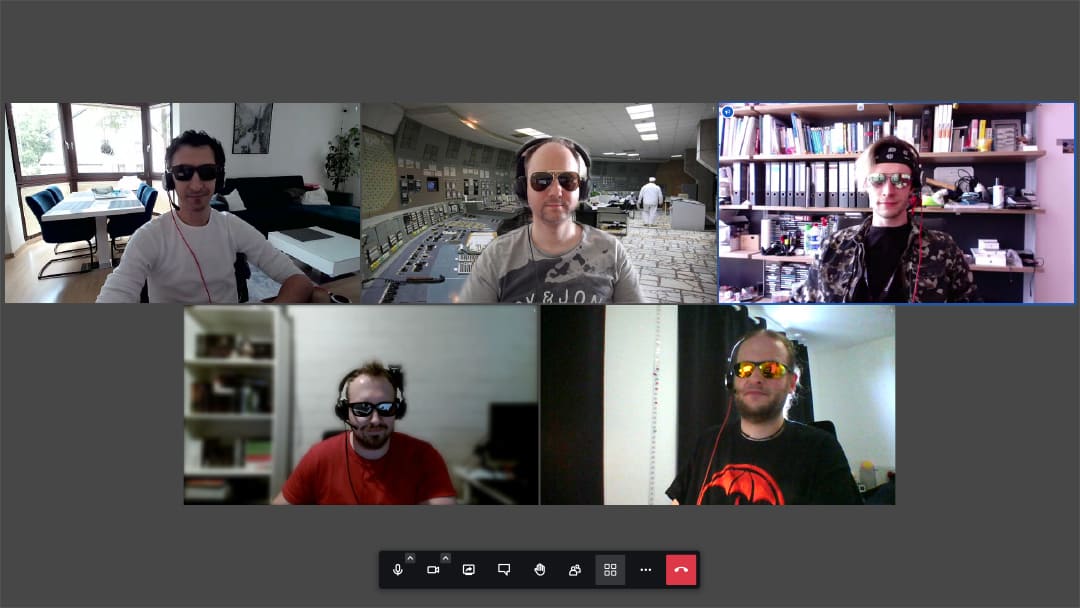 The Sysadmins - the power that surrounds, permeates and holds everything together. And which creates its own quartet to the trucks in the courtyard! No, you don't have to understand everything. That's what the Sysadmins are for.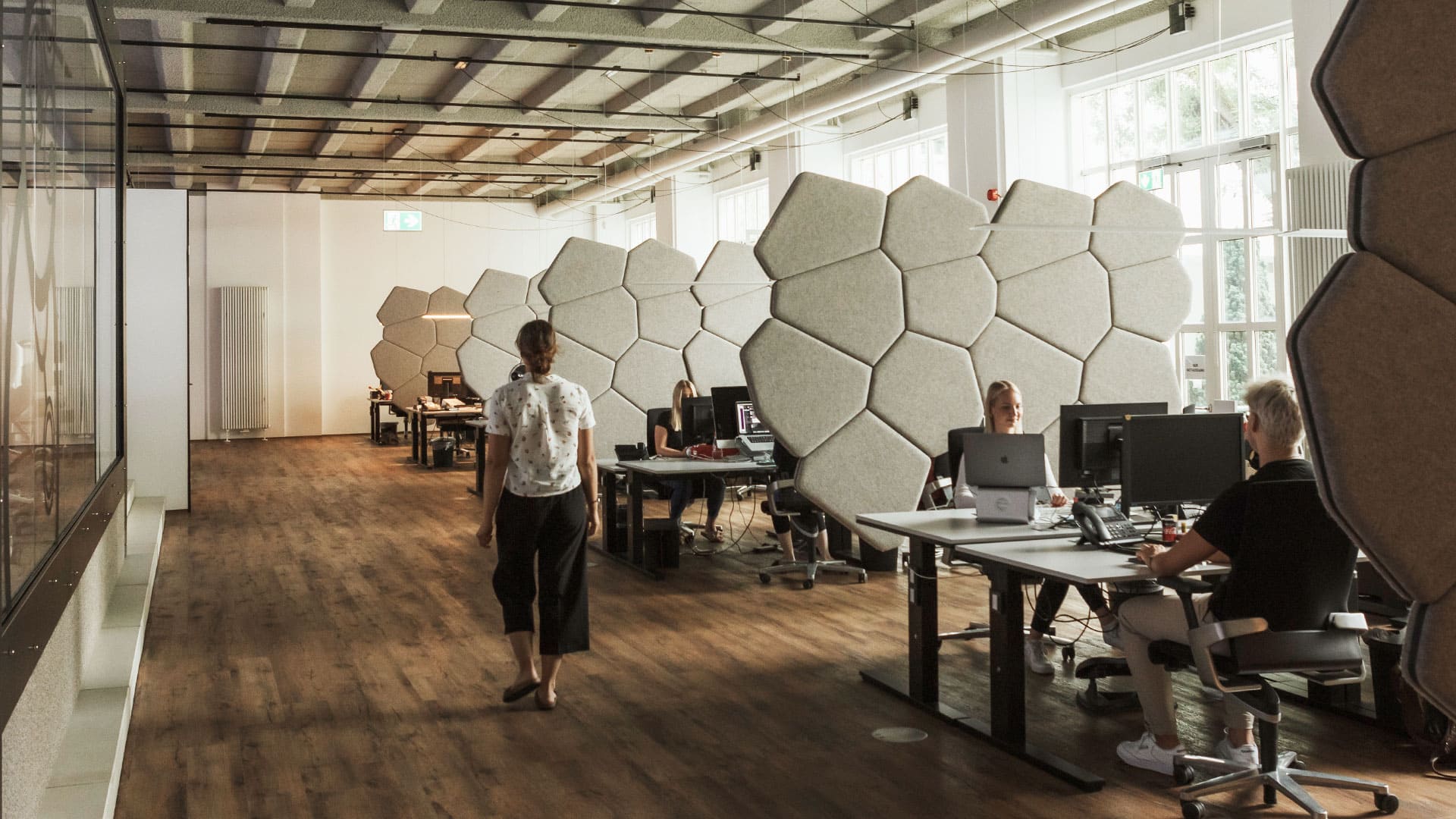 Busy bees in their honeycombs - the modern DocCheck offices are buzzing and humming all day long.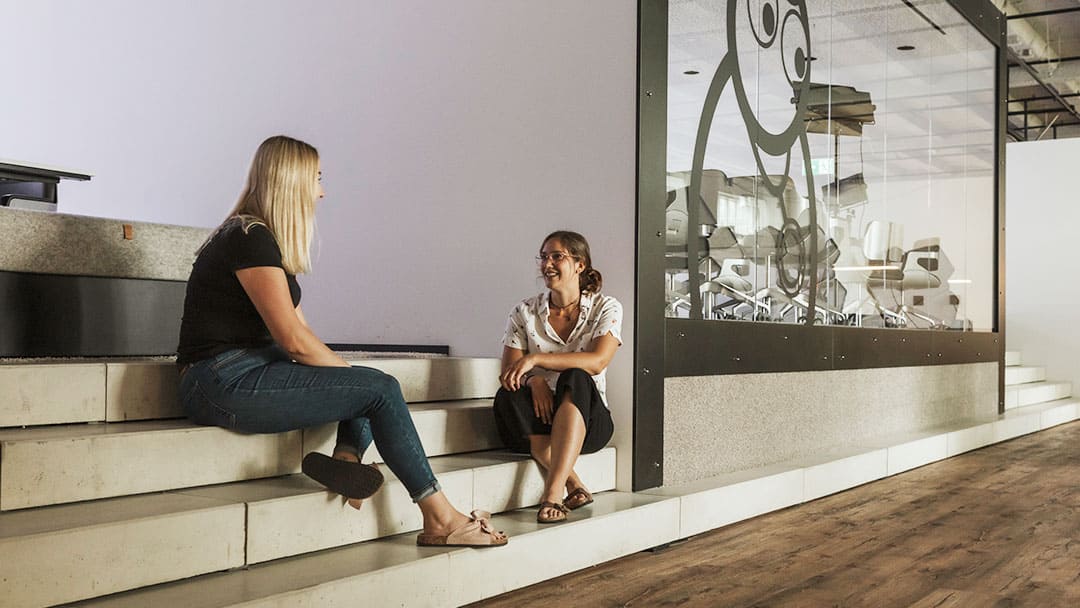 ---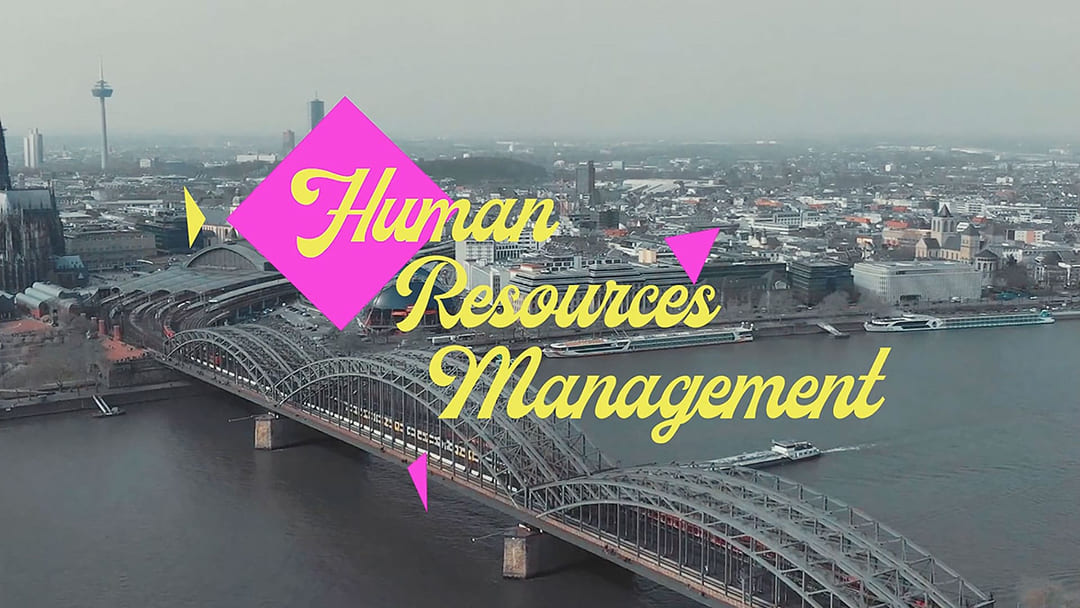 ---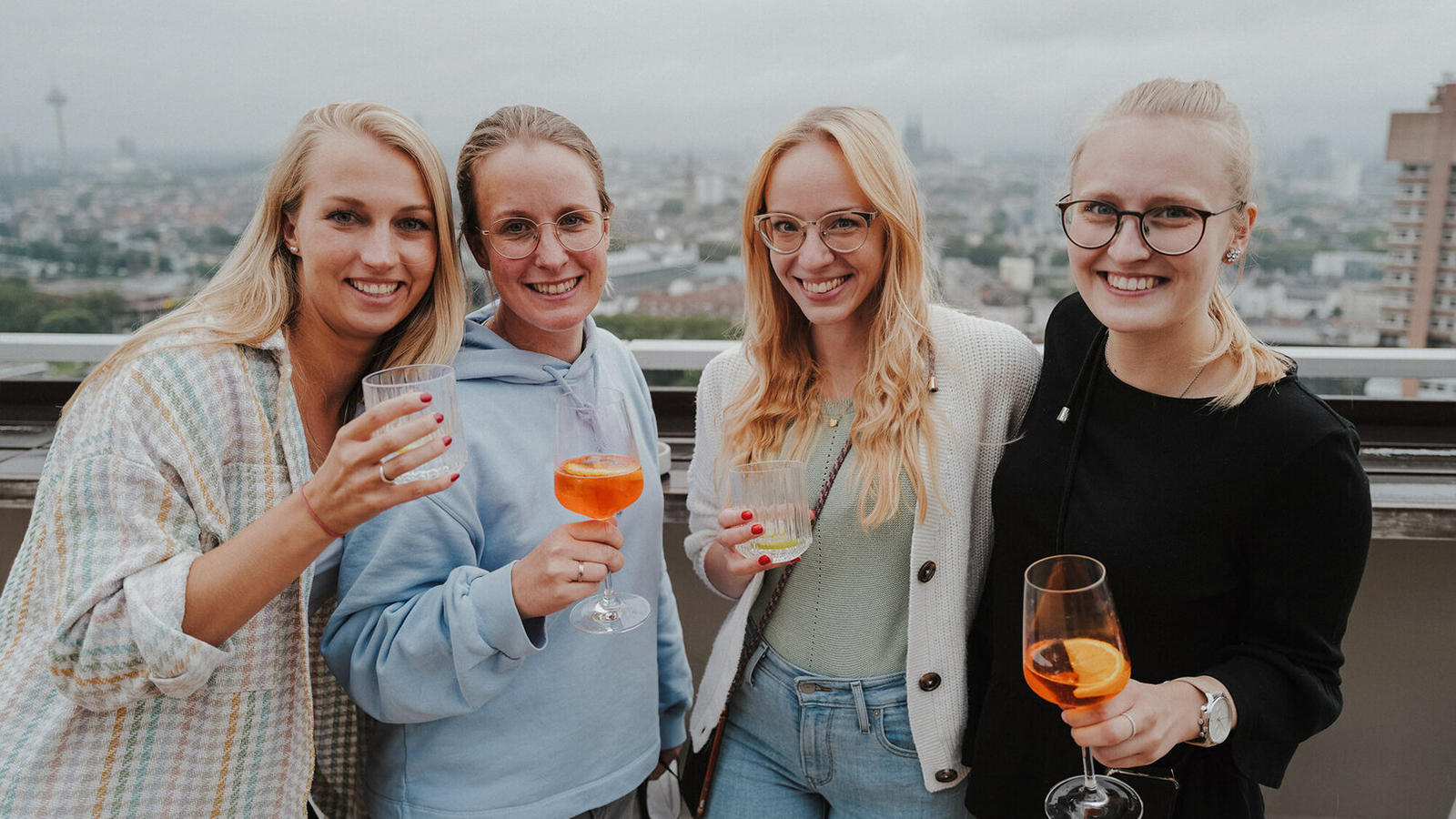 ---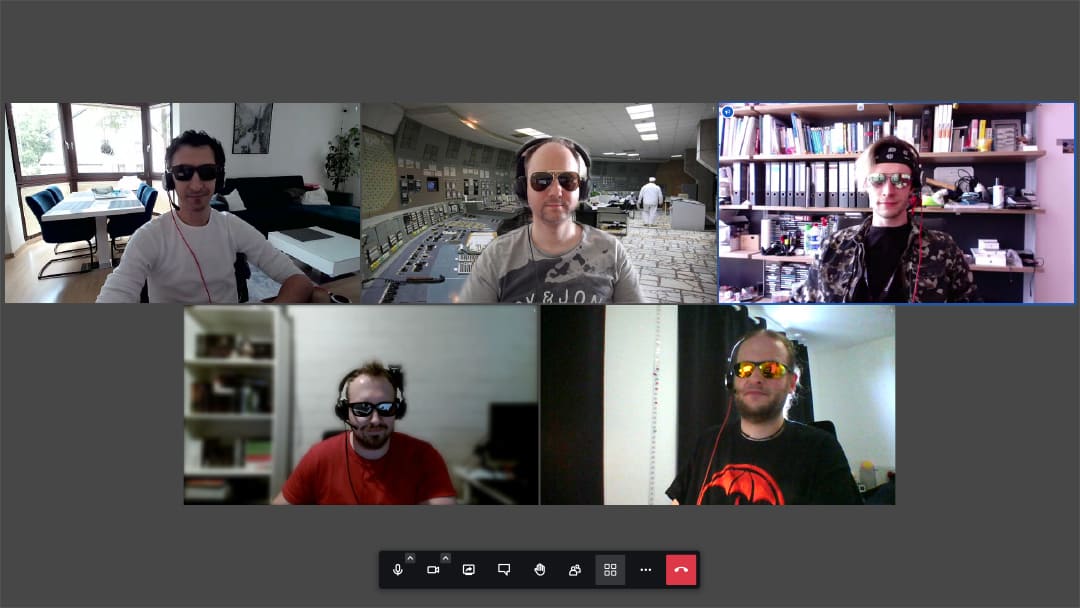 ---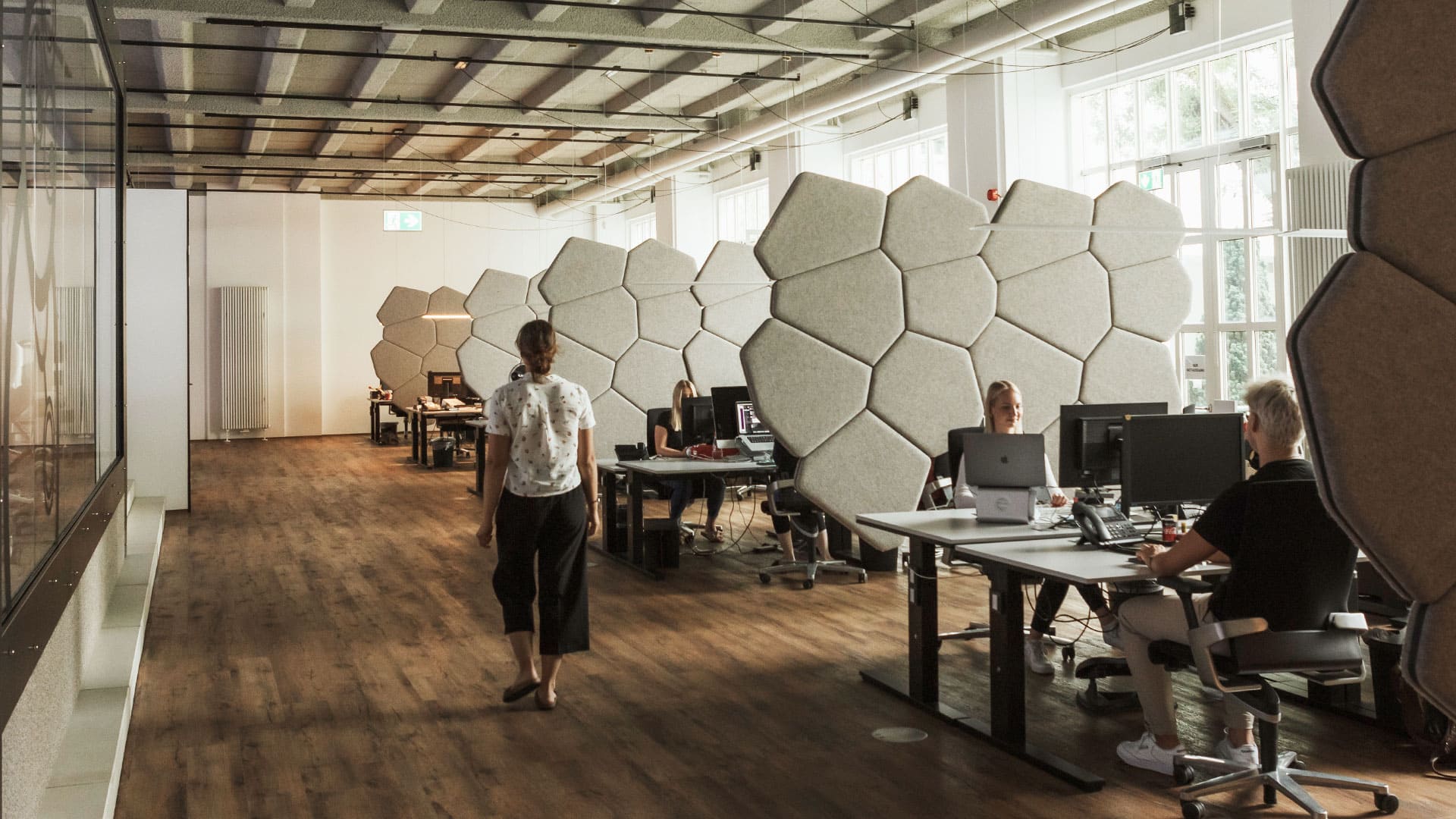 ---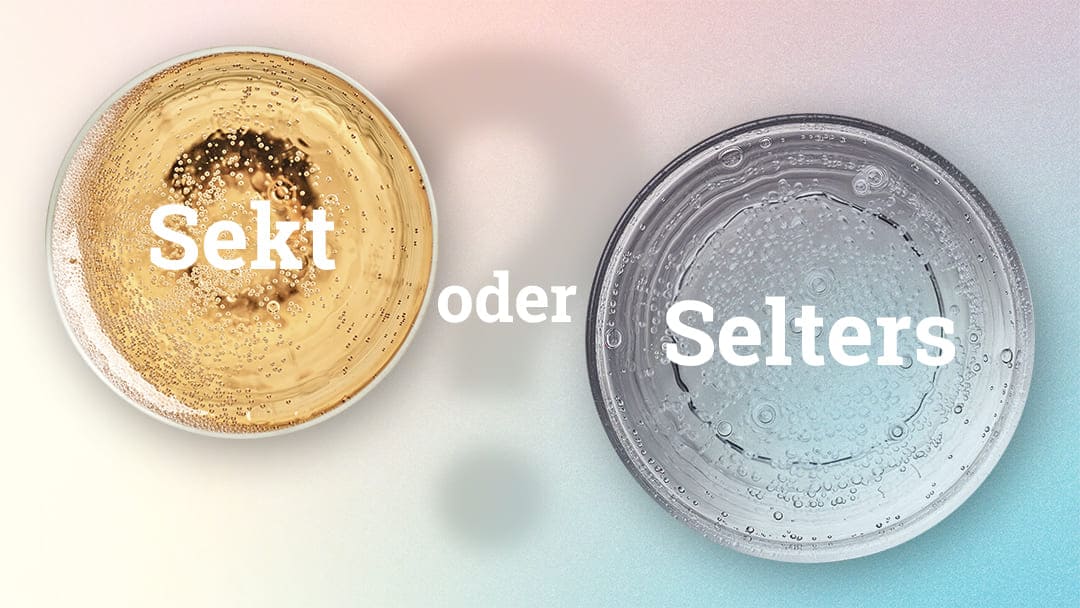 Marketing and decision-making - they simply belong together. At least that's how our marketeers see it, because they start every team meeting with an "or" question. Hm, genius or madness ...?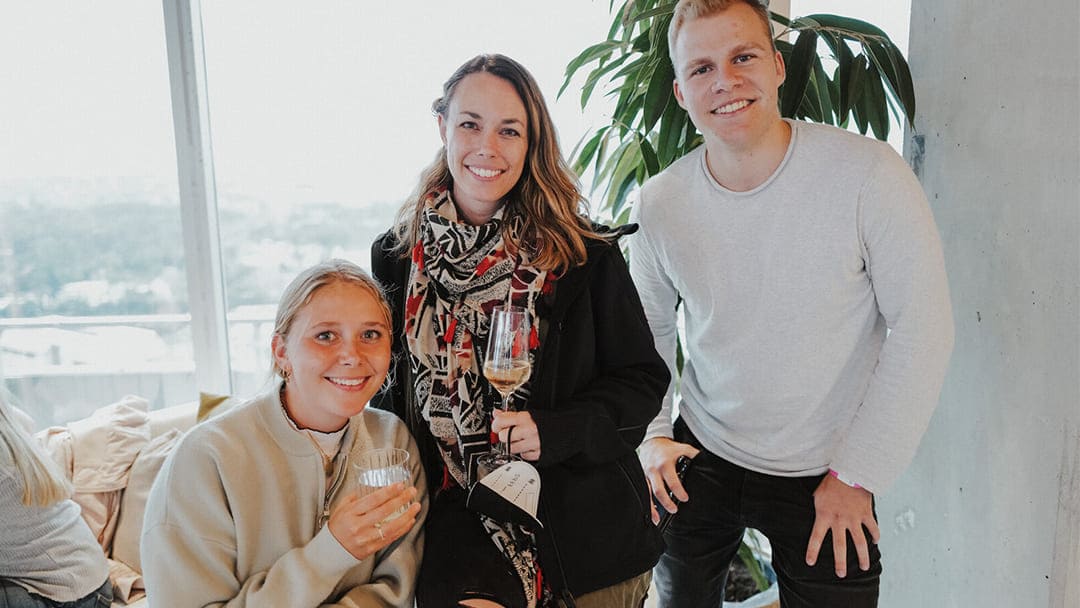 So rather champagne than Selters - Laura, Jessie and Julius from the Marketing Team
Curtain call for the DocCheck Motion team ...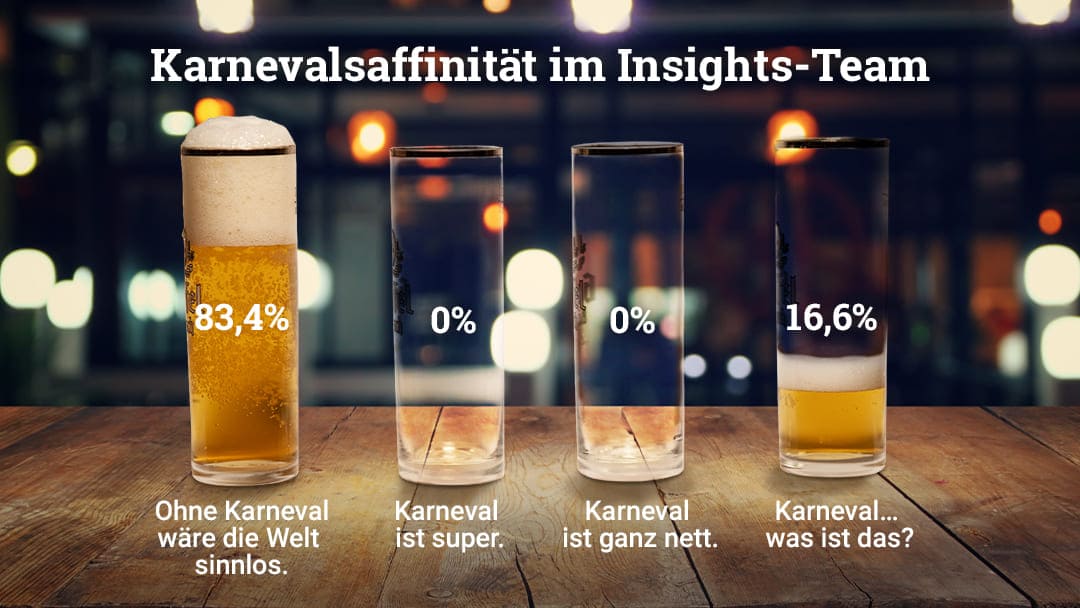 n = 7 cologne "Jecken" + 1 carnival avoider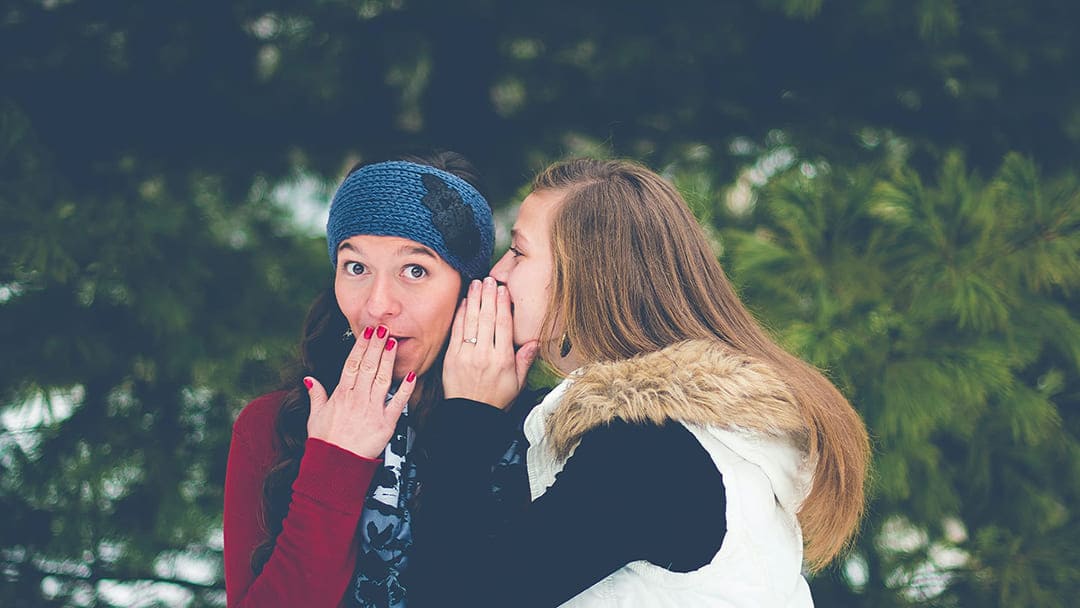 Which Z-celebrity showed off his "super talent" in the most impressive way last week while generating bad press? Just ask anyone from our Team Media, and you'll know.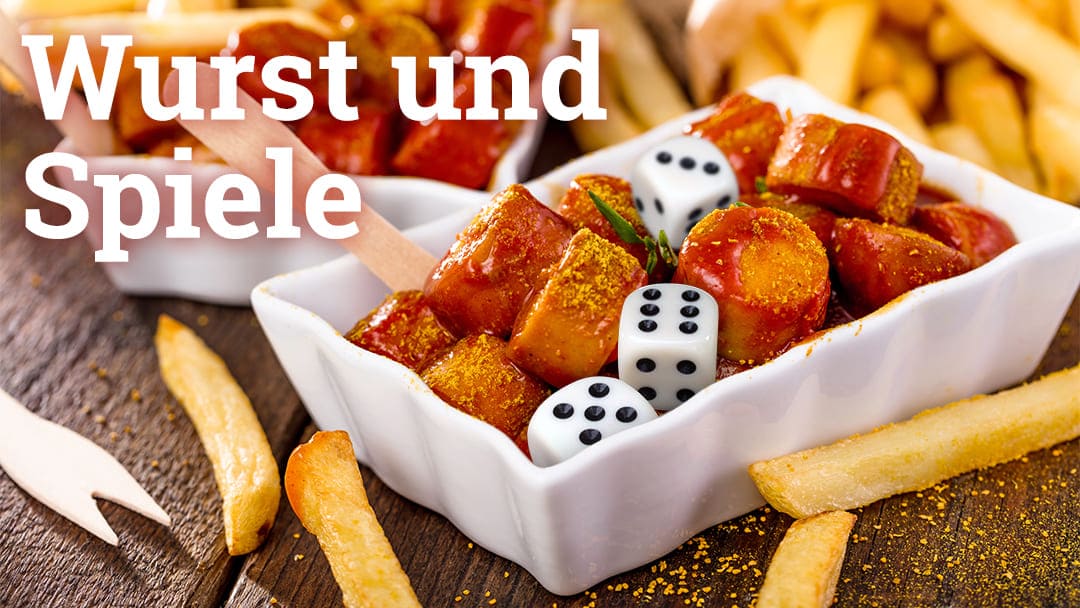 Even more exciting than the customer experience for us is the "customer experience" experience. This definitely includes Game Night Tuesday and Currywurst Wednesday. The rest you just have to experience for yourself.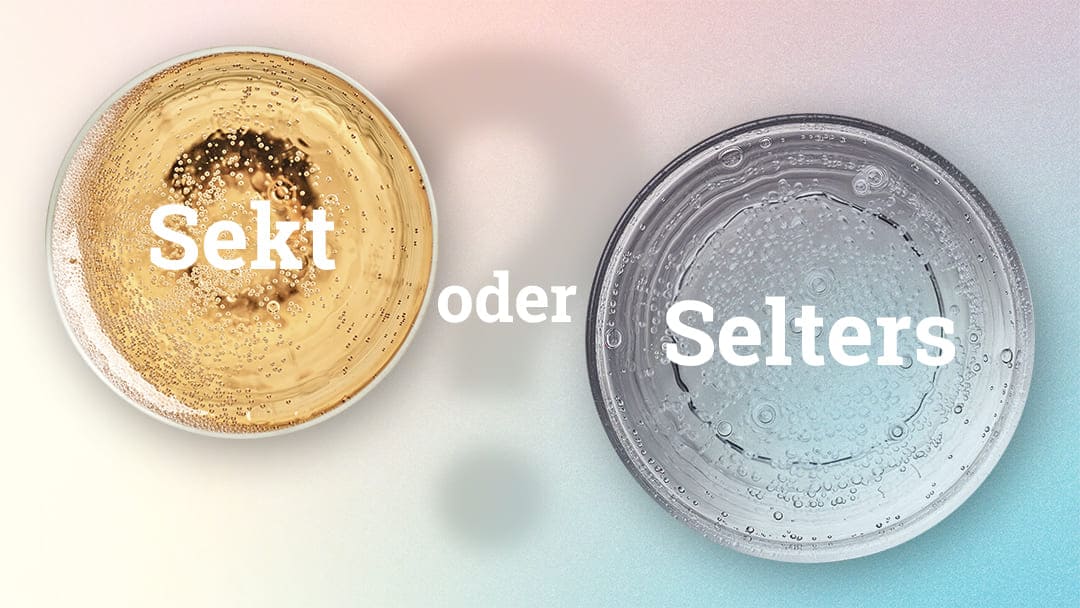 ---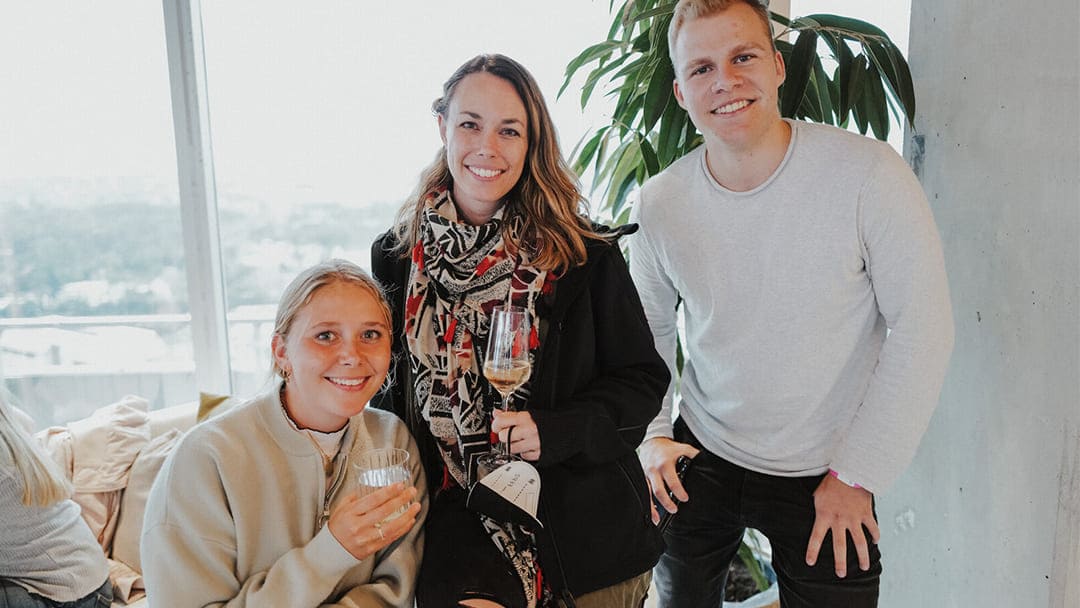 ---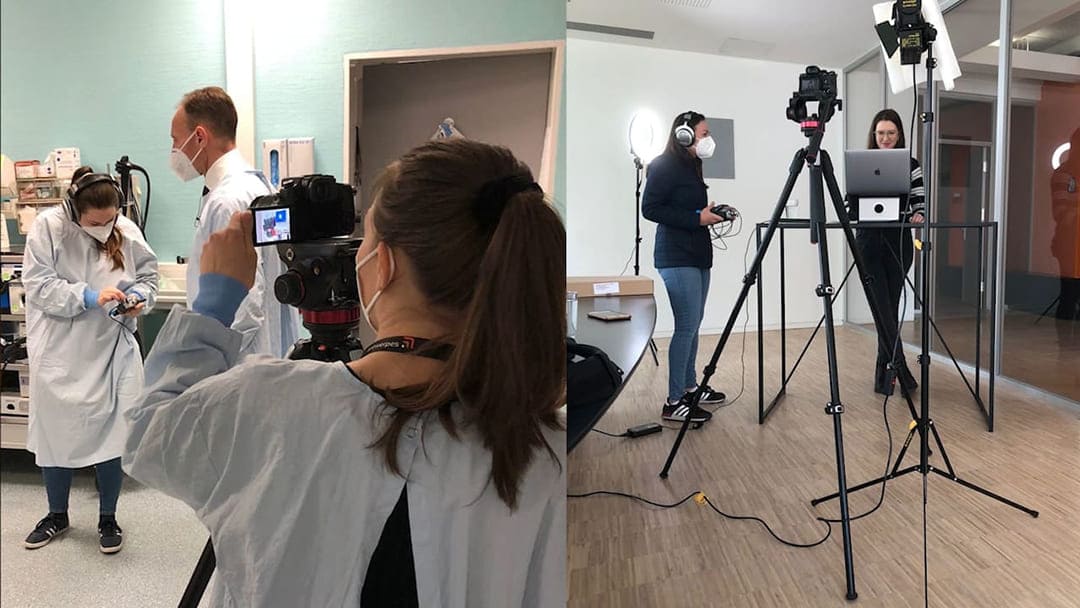 ---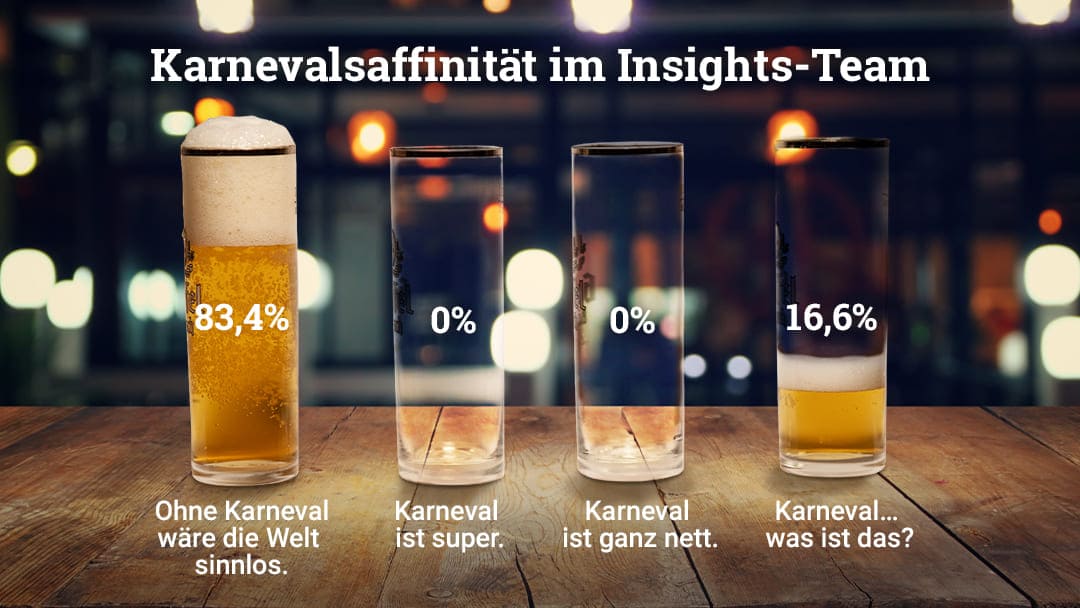 ---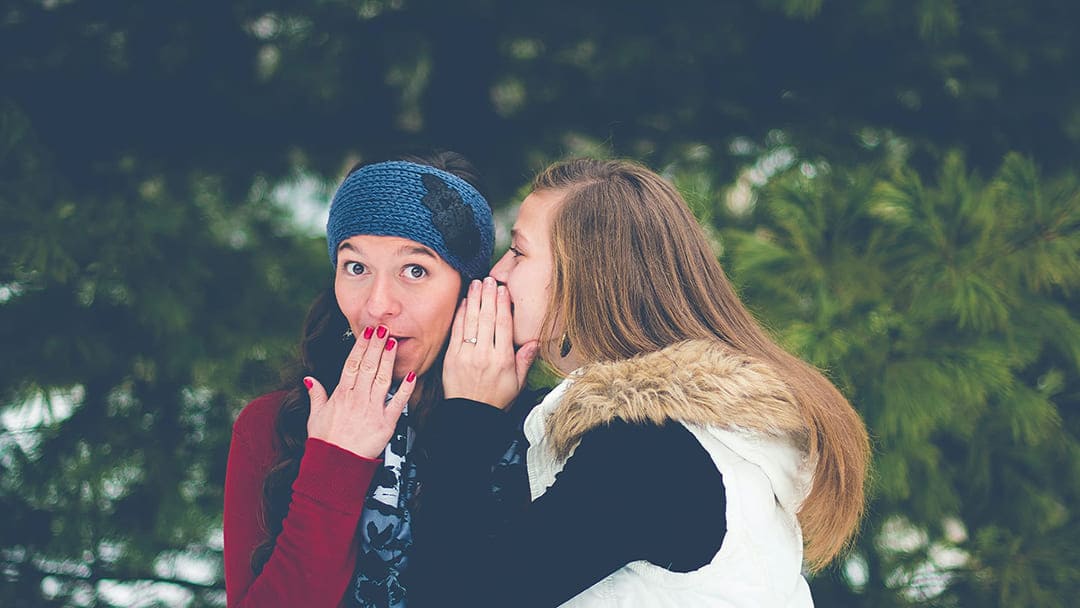 ---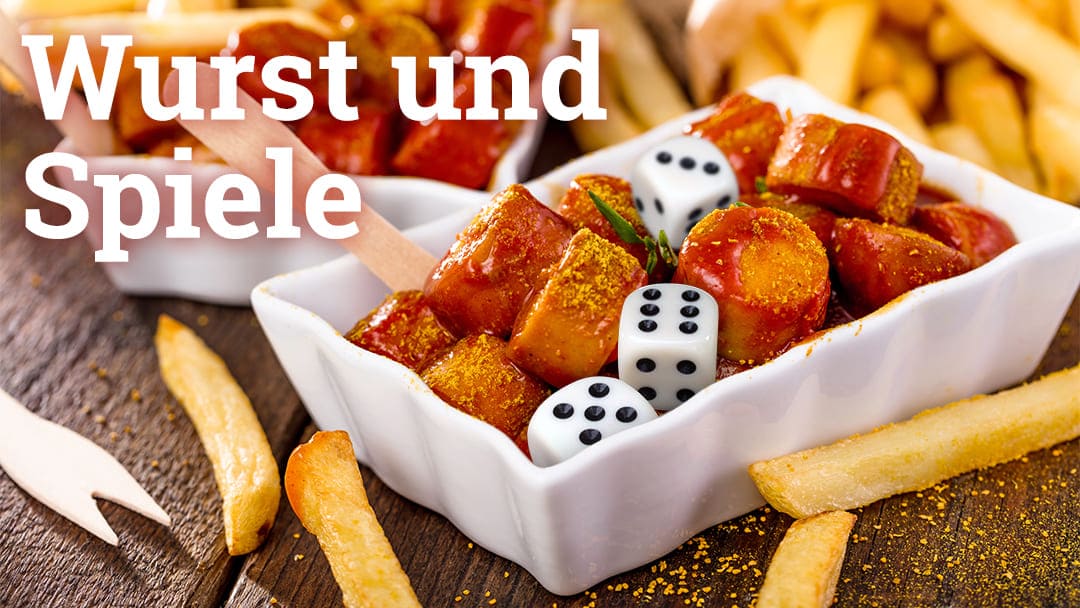 ---
DocCheck Community –
Advancing the healthcare market together
Welcome to the beating heart of the DocCheck Group, the largest community for medical professionals in Europe. We do medicine and we do it at the highest level. So what are you waiting for? Join us and have a hand in giving our members – that's almost one million people – access to the very best healthcare communities around. Develop training opportunities, open up space for collaboration and exchange, and motivate our DocCheckers to get involved. You think you need a degree in medicine? Actually, you don't!
DocCheck Shop – advanced medicine needs advanced products
We don't stop at medical expertise and professional exchange. Medical professionals can also rely on us for our shop, which we stock with 15,000 high-quality medical products. We even have our own product line with around 200 products at our Hürth site. You'll also be pleased to hear that we have an ultra-modern warehouse and picking system complete with our very own trusty team of helpful robots. Come and work with us here to make sure we can do what we need to do to the highest of standards.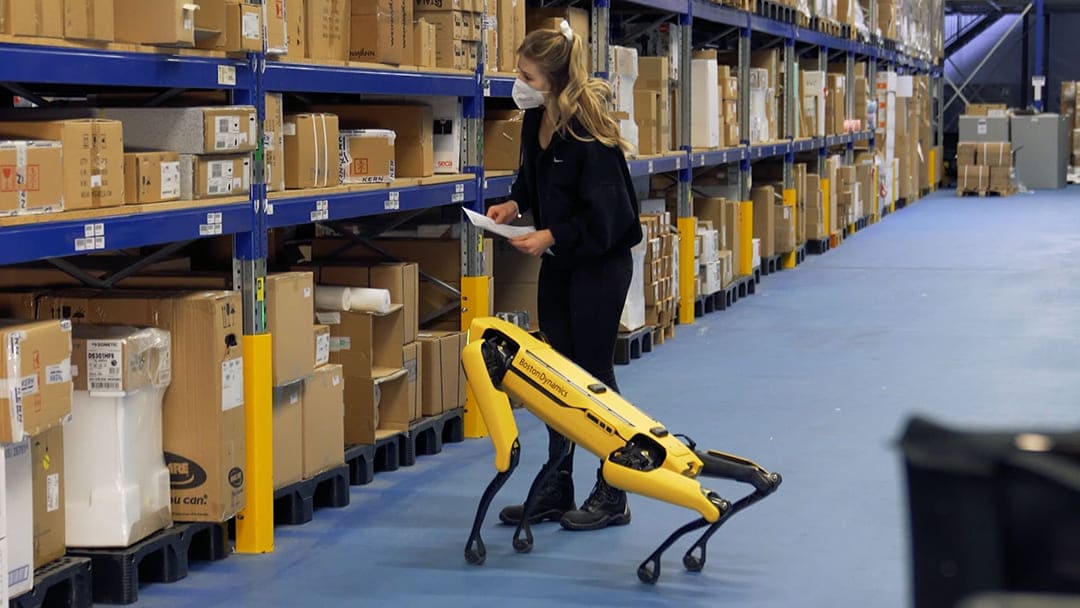 Logistics on four paws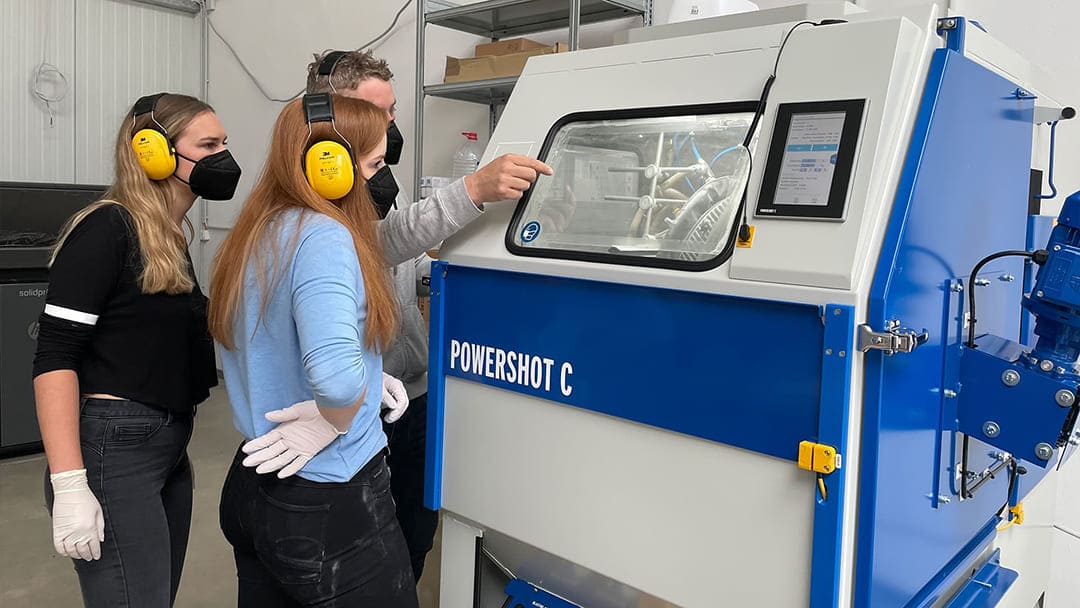 "There ... the tentacle, it's twitching ... it LIVES!" Product Development Team in our workshop in Wesseling, Germany
Of robots, hot boxes and cool guys - the DocCheck Shop
Totally "becloppt" or just the "hammer"?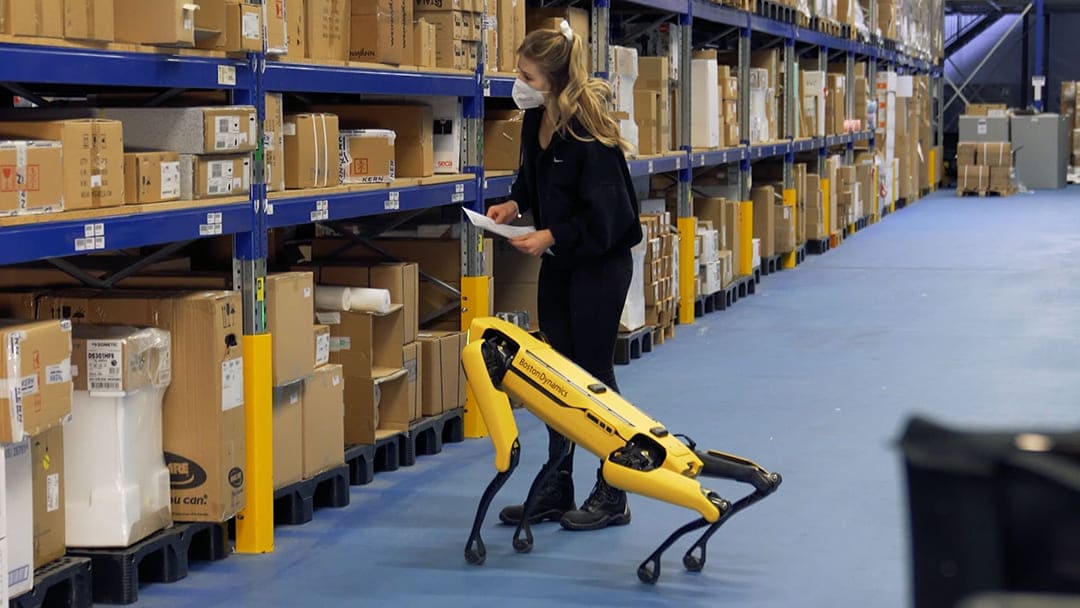 ---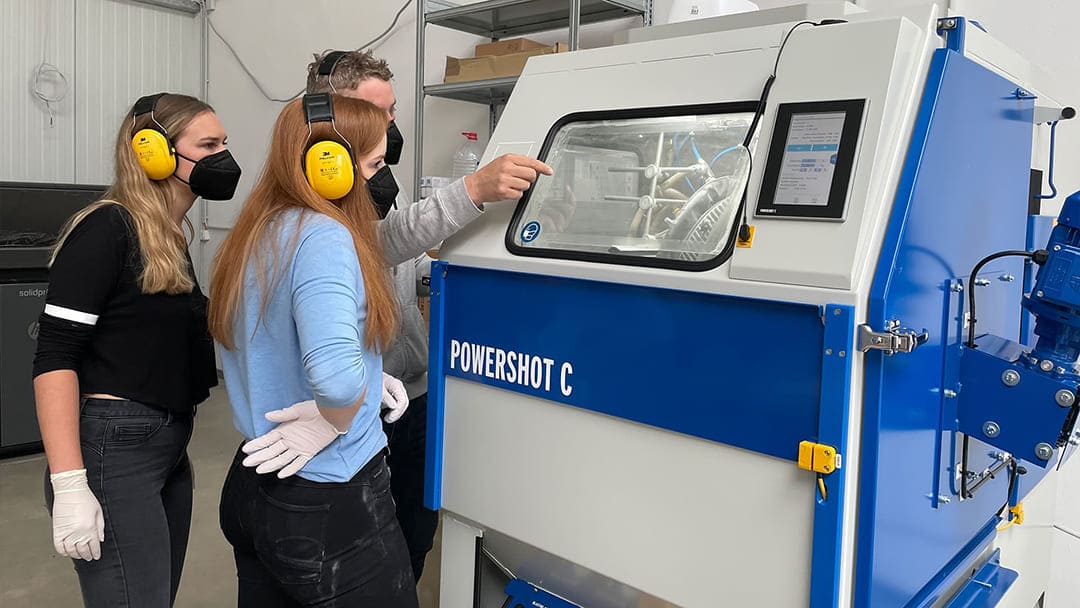 ---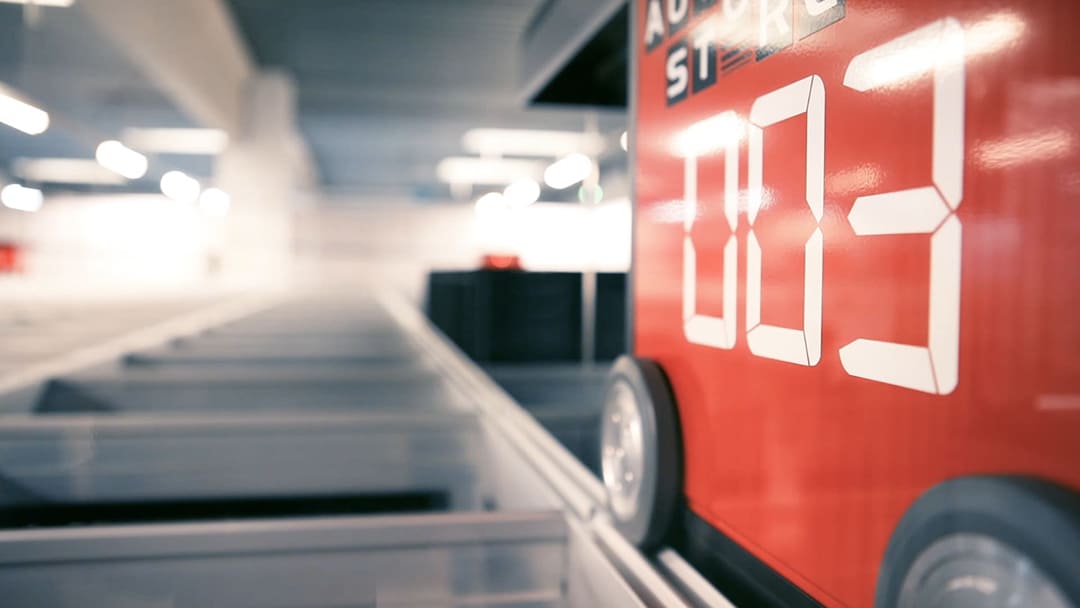 ---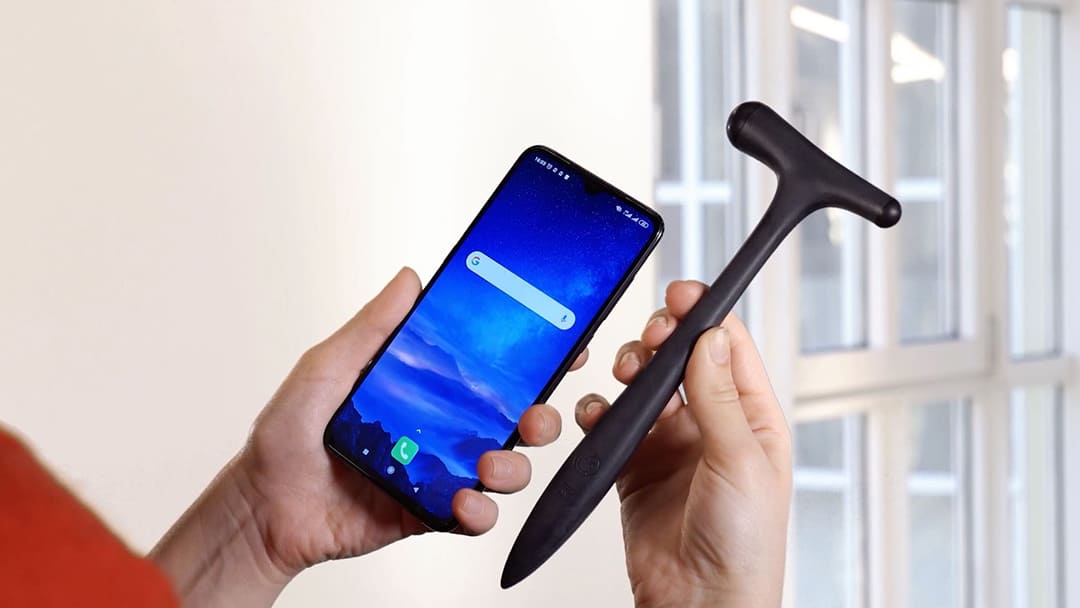 ---
DocCheck Forest
As part of our commitment to reducing our carbon footprint, we're taking huge steps on our journey toward climate neutrality. If you're fed up with our planet being used and abused, come join us in the green.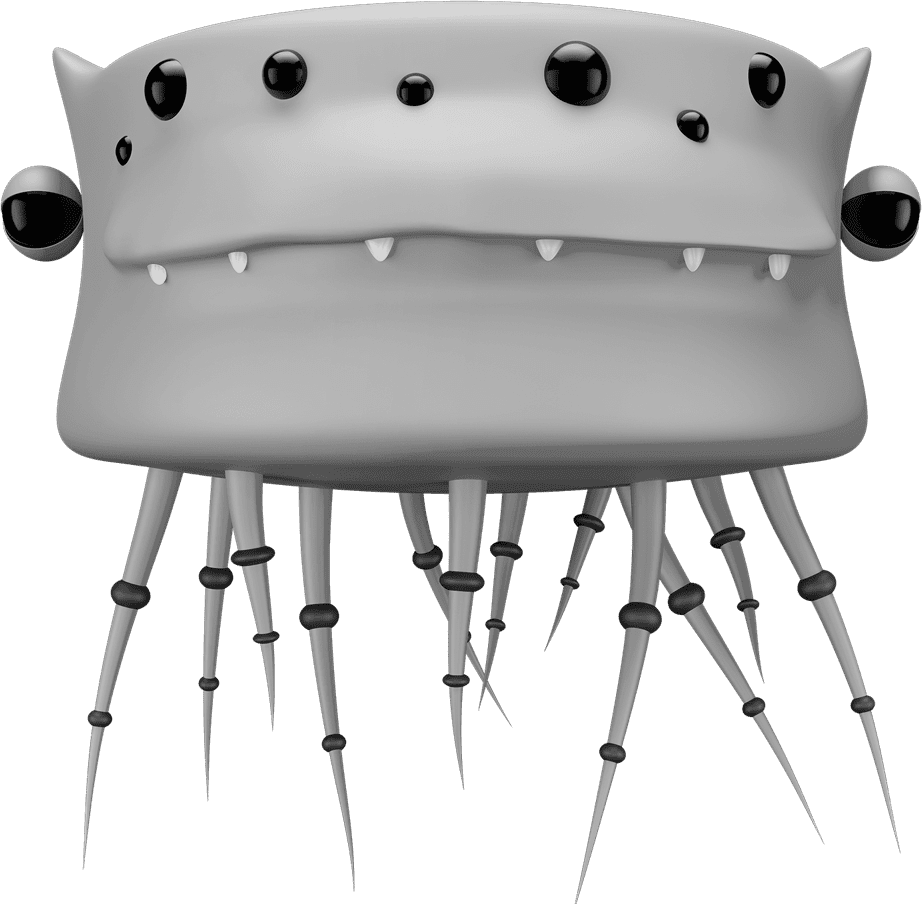 Oh yeah, and if you ever need creative support, don't forget communications agency antwerpes is part of the DocCheck Group too.